Posted on July 30th, 2007 in , by jud || 2 Comments
It's been a busy week, and I've been doing my part to see that there are many images of Ian during his first days and weeks.
Here's a series from the first week, mostly after we got back from the hospital and began to settle in.
This is my favorite shot so far of Magda and Ian: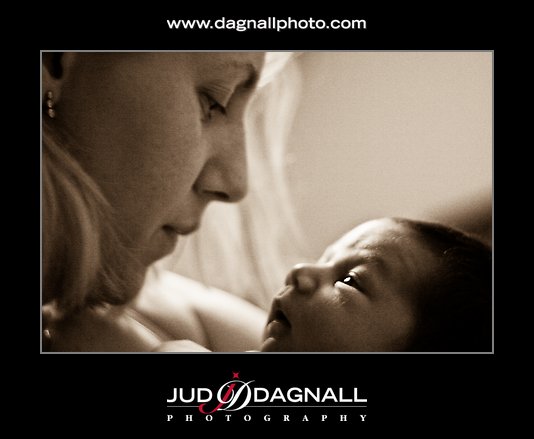 Magda cried a little as we left the hospital: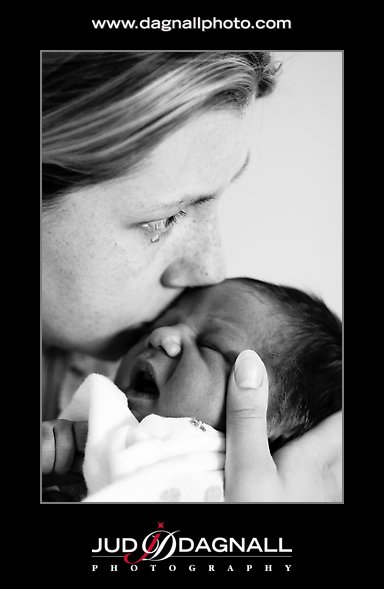 In the crib: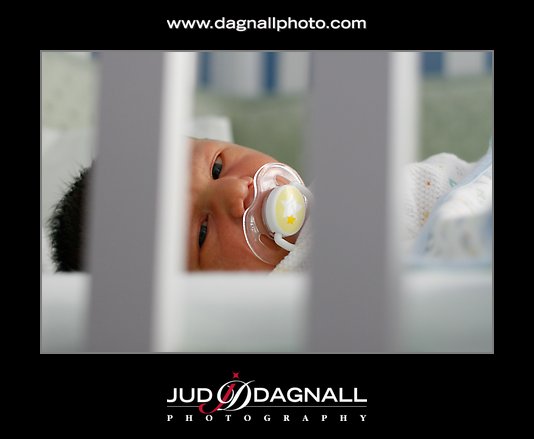 Fingers: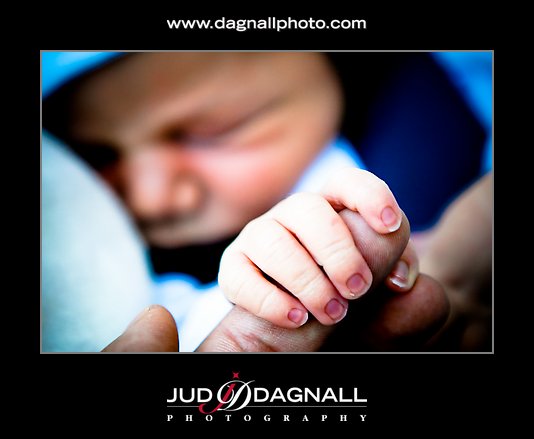 First Bath. Not so much fun!
General cuteness!