Posted on June 28th, 2006 in , , by jud || Add A Comment
Last Sunday was a scorcher, but I got to spend it with a fun couple Rose and Jeremiah + Leonard Norwitz from lensphoto.
The ceremony was held at the Santa Clara mission: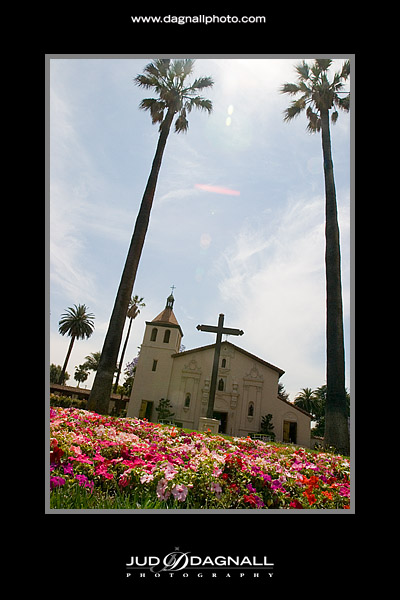 .
Rose looking radiant with a beautiful bouquet from www.flower-flour.com: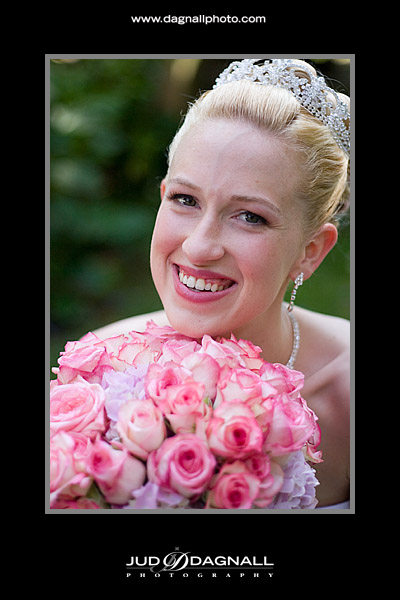 Lighting the unity candle:

What a great-looking couple!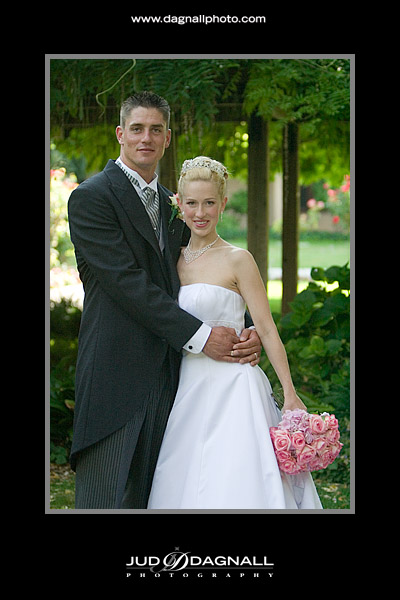 Jeremiah with the girls!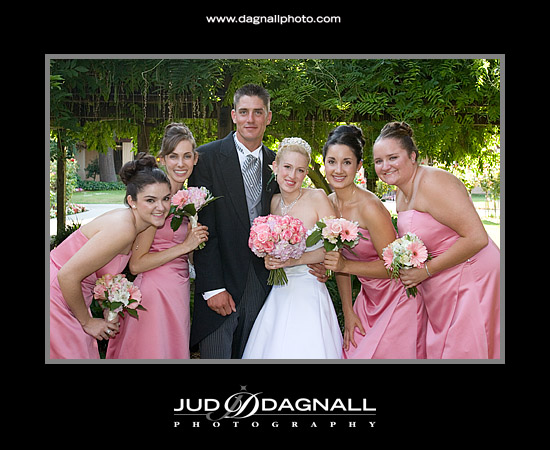 The head table: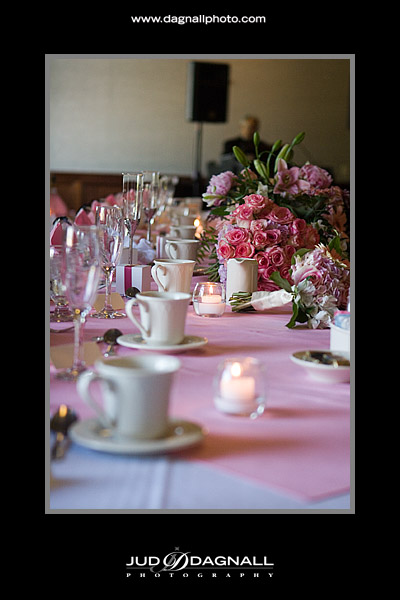 Their dance: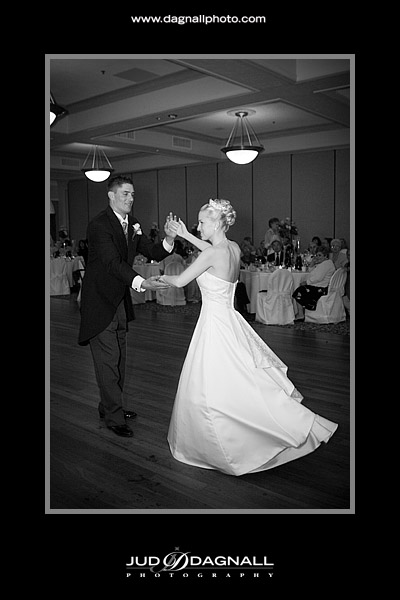 They had a spectacular cake: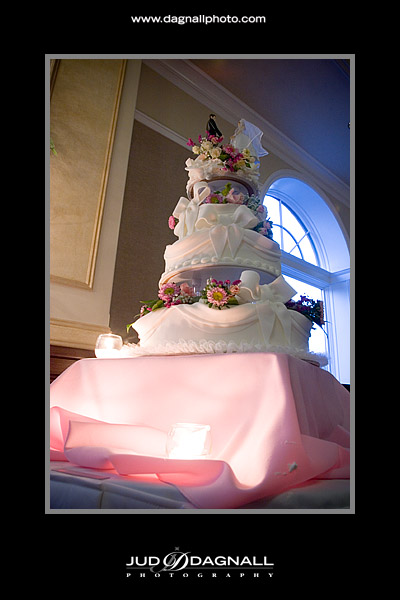 And to finish off, Jeremiah successfully retrieved the garter using only his teeth, and Rose was laughing all the way through!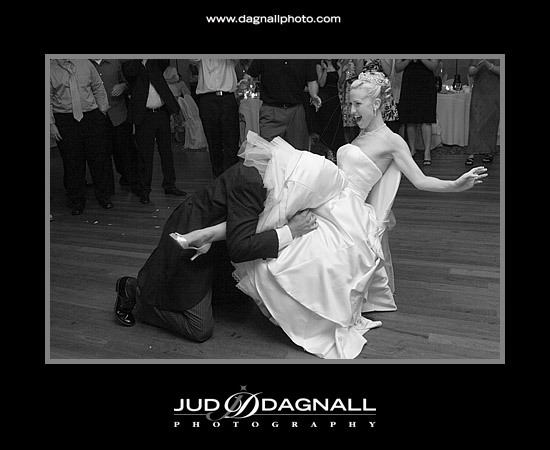 I'm sure they'll have a great honeymoon in Hawaii!