Welcome to Jud Dagnall's Wedding Photography Gallery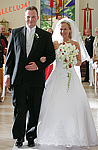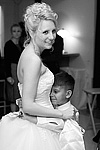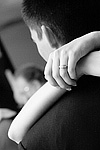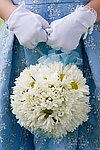 Wedding photography is truly exciting to me. I look forward to preserving these once-in-a-lifetime moments so that they can be enjoyed years or even generations later. Few things can match the magic, beauty, excitement, joy, and expectation of a bride on her special day, and I work hard to show that in my images.
Please contact me if you are interested in hiring me to photograph your wedding, or for your engagement portraits.
If you are a client, or want to view and purchase prints from a wedding I've photographed, please go to the prints area
See my wedding packages list for more information about my services.
See the gallery below for samples of my work.