About Jud Dagnall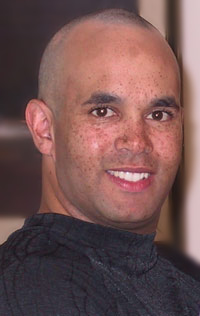 I was drawn to the exciting challenge of wedding photography, and I love it. Every wedding, every bride, every groom is unique, and I strive to create images that reflect this. Many couples prefer the natural look of the photojournalistic style, and many of my images are unposed. However, formal portraits are still very important and I approach them with the same enthusiasm.
I work with the couple to understand their needs, and to guide them along the path to great photographs that will last for generations. Although I work very hard during the wedding, I bring a flexible and relaxed attitude to every occasion.
I can adjust to changing needs: At times, I blend into the background to capture candid moments that the bride and groom will can relive through my photographs. At other times, I am willing and able to provide expert guidance to produce outstanding formals and posed shots.
Please contact me to arrange for a one-on-one consulation about your wedding.


Jud Dagnall 

650-903-3442 

831-818-9222 (cell)

jud@dagnall.net