Posted on July 18th, 2006 in , , by jud || No Comment
Jodie and Mike had an beautiful, fun and low-key wedding at the incredible Kohl Mansion in Burlingame. They are such a cool couple, relaxed, fun and very classy. I was with Craig Smith and we had a great time.
Jodie looking radiant: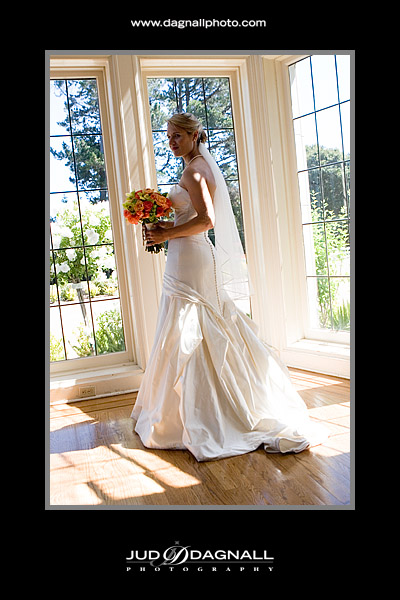 Kohl Mansion: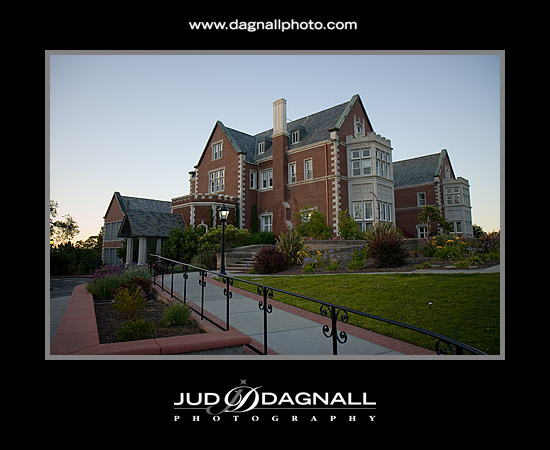 Mike met Jodie moments before the ceremony to give her the bouquet. It was a very emotional moment.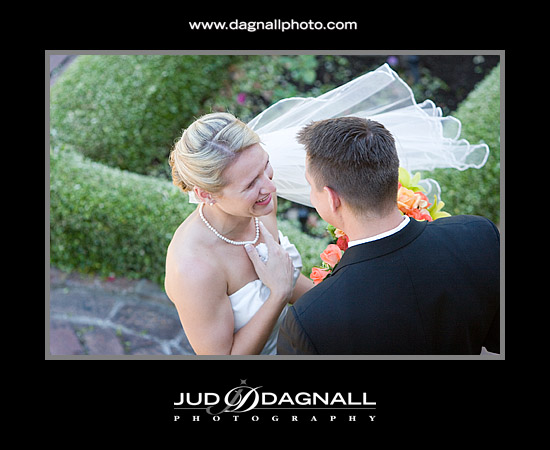 The guys: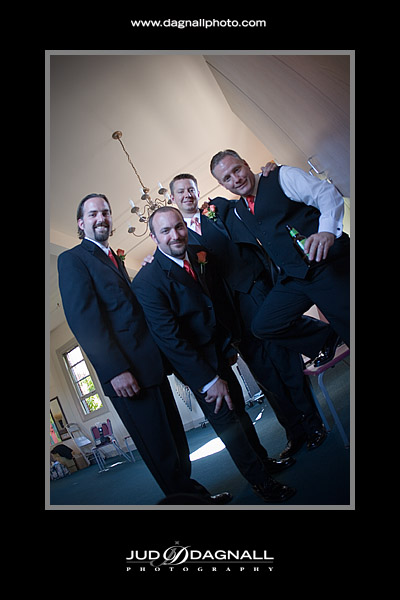 Just before the ceremony began: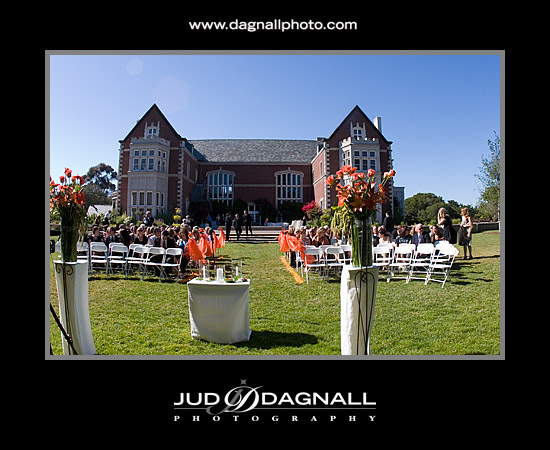 The families waiting expectantly for everything to get started: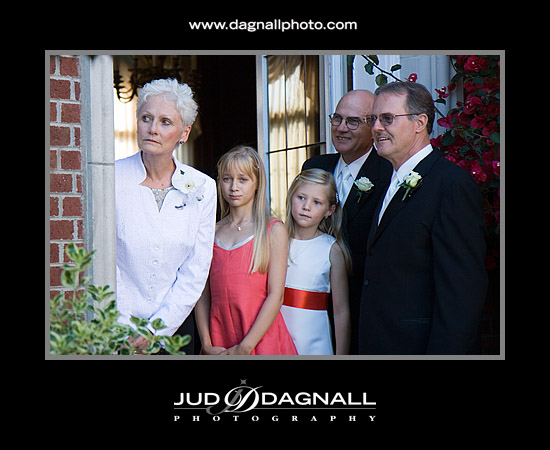 Jodie with her father: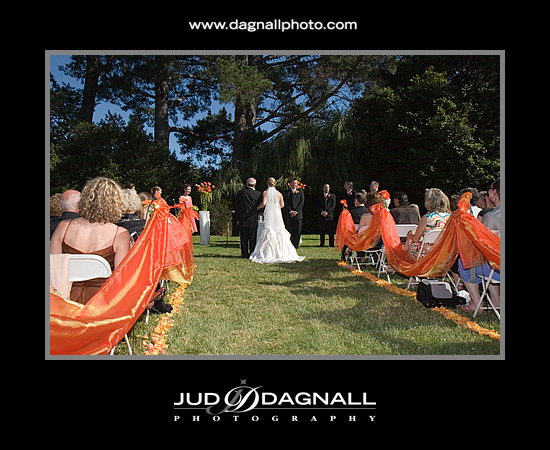 The first kiss: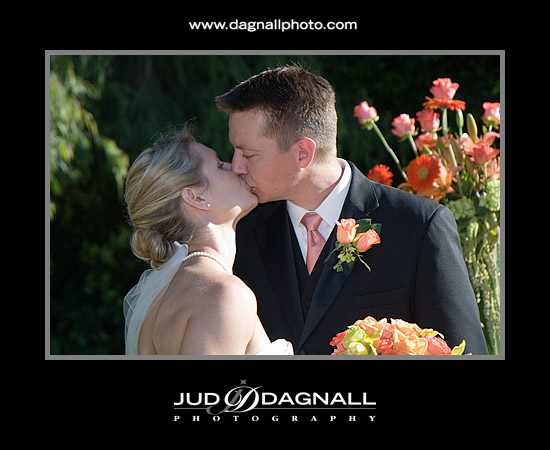 The decor was top-notch: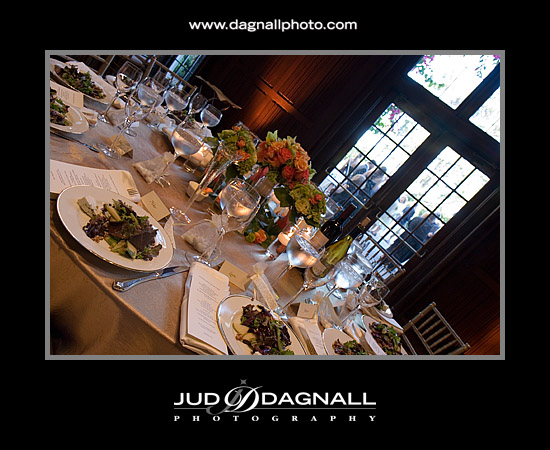 Full of special details: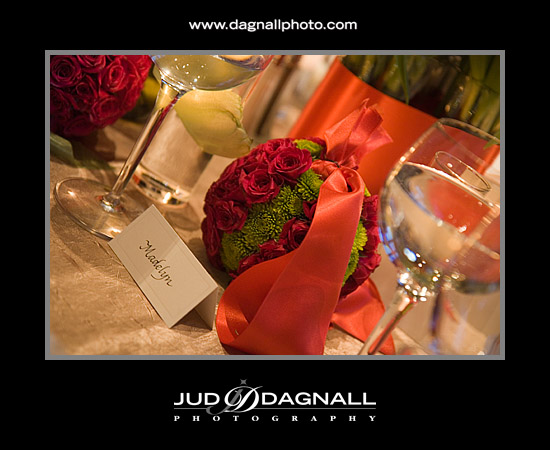 And the light was just right: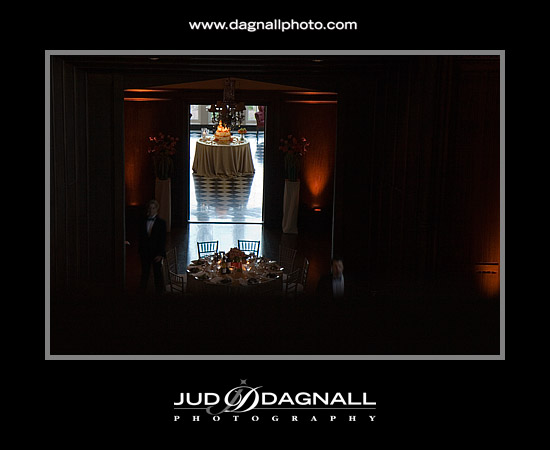 And what a cake: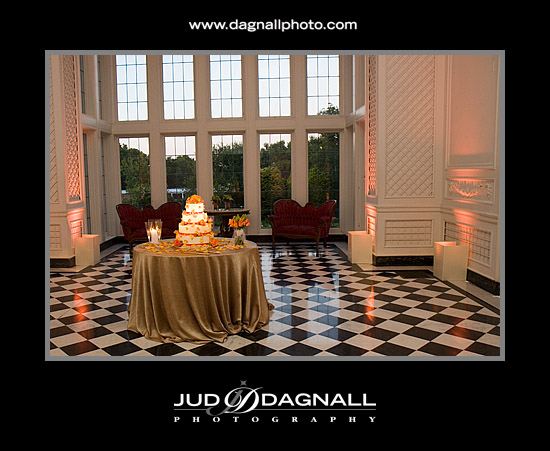 Their first dance: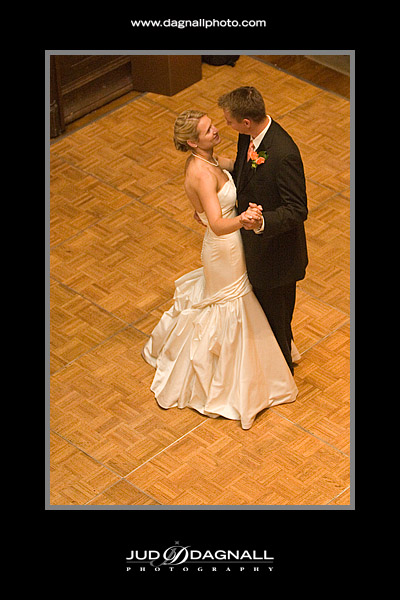 Jodie and her father: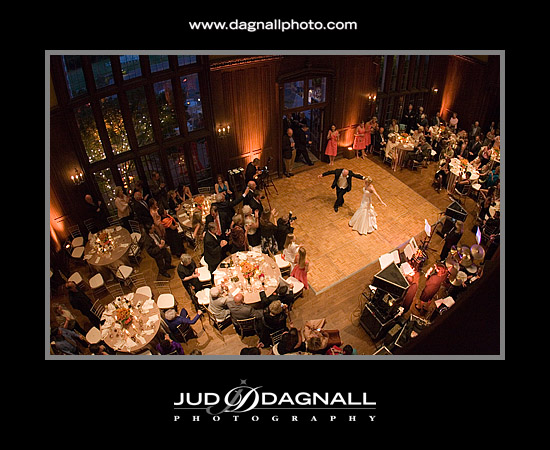 Some traditional Greek dancing: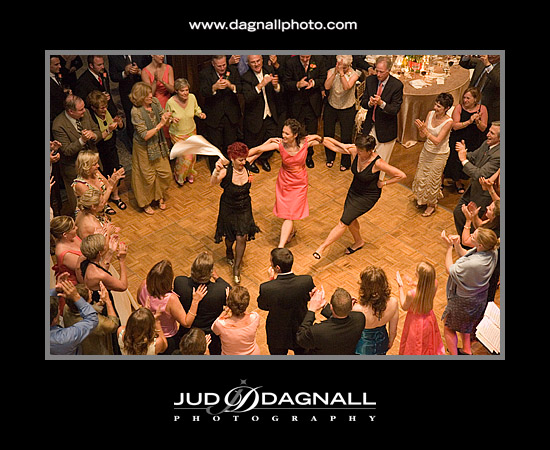 Did I say what a cake ?!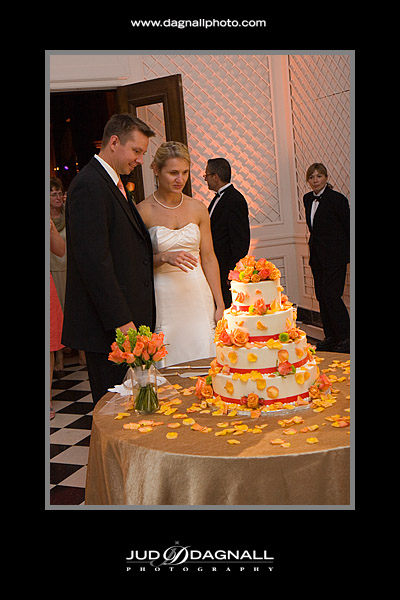 Kohl mansion after dark: