Posted on June 8th, 2006 in , , by jud || No Comment
Last weekend I photographed a fun wedding with a great couple, Vicky and Chris. The wedding was held outdoors at Ardenwood historic park in Fremont. I wish them the best and hope that they enjoy their Jamacian honeymoon! Here are some images:
Vicky getting ready: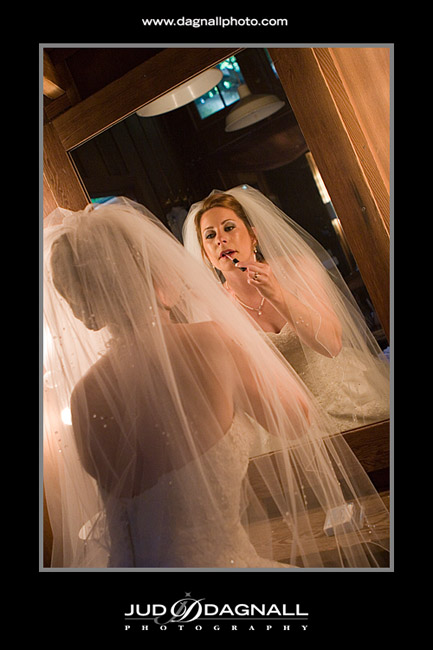 The beautiful bride: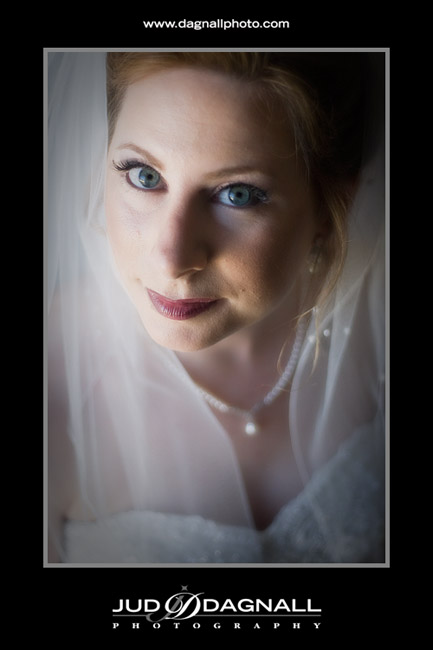 Chris looking sharp: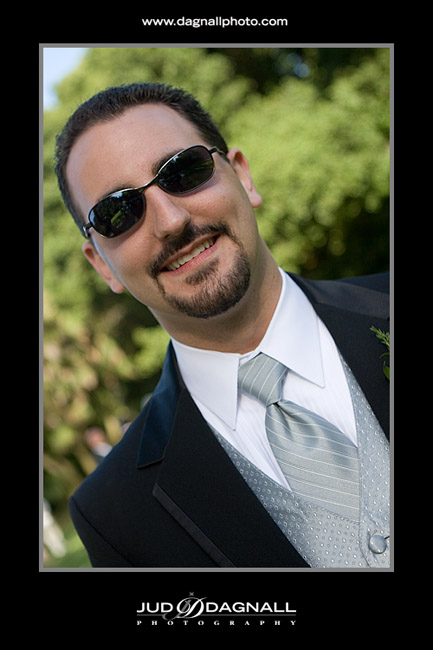 The bride waits…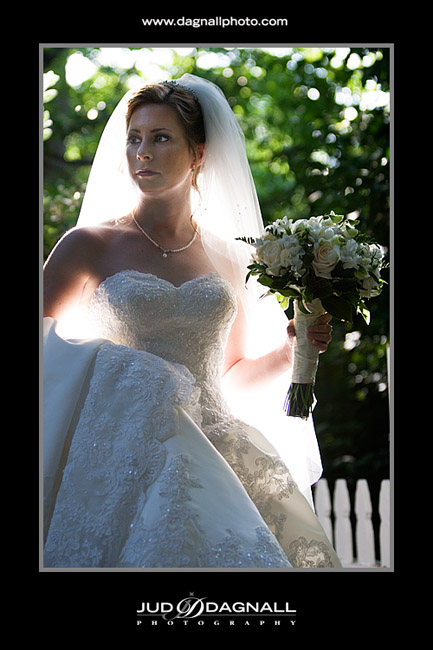 Vicky arrived at the ceremony in a horse drawn carriage!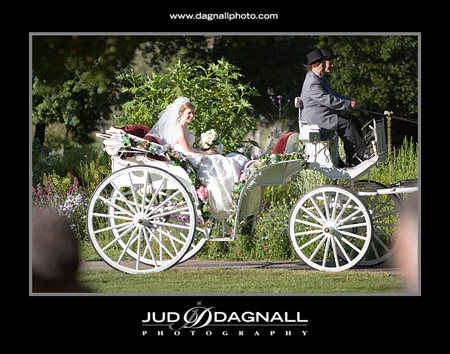 The ceremony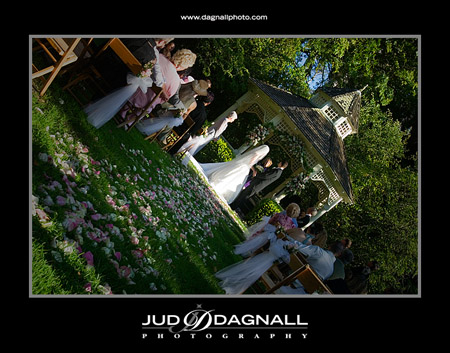 They had a horse-drawn carriage. I love the expression on the driver's face!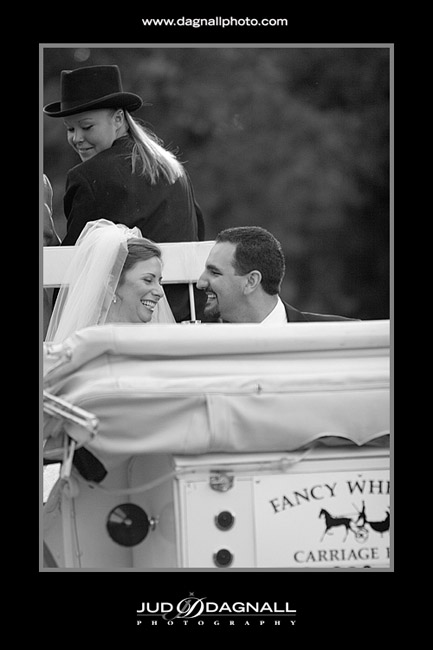 Chris with all the ladies
During the dancing: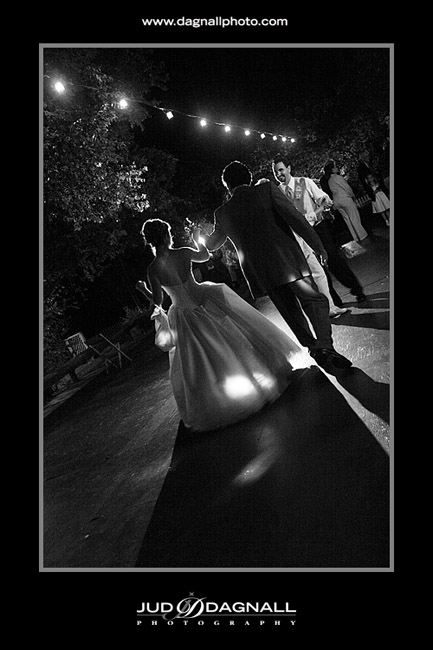 The first dance